INDONESIA'S FIRST CHEESE MAKING SCHOOL
LEARN HOW TO MAKE CHEESE IN BALI
Bali the island of God that is world-famous for its beaches, spiritual culture, and lifestyle now has a new attraction, INDONESIA'S FIRST CHEESE MAKING SCHOOL. Nestled in the beautiful Jimbaran, close to the beach and heartening nightlife of Uluwatu, our cheese making school is ideal positioned wherein only 20 minutes you can reach our school.
We offer attractive packages, combining holiday, training and German food culture. Truly unique in Indonesia. Our courses start from beginner until cheese masterclasses. We can, of course, offer accommodation close by motorbike rental or else.
We are happy to receive group requests with special discounts from 10 people and happy to cooperate with travel agents or hotels. Just send your request and we can offer you a fun and knowledge transfer experience in a unique place in one of the world's most famous places. Come to Bali to become a cheese master and enjoy life at the same time!
Learn everything you need to know about cheese making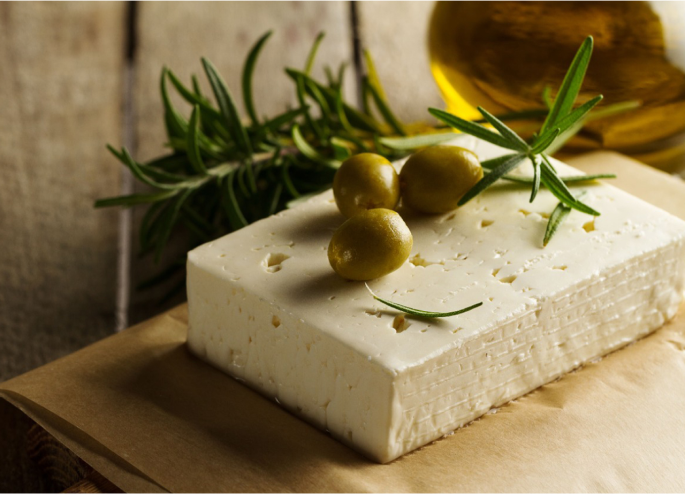 Basic Cheese Class
Don't miss out the opportunity to learn the techniques and skills of make your own feta cheese in our factory just like our Cheesemakers, while having fun at the same time.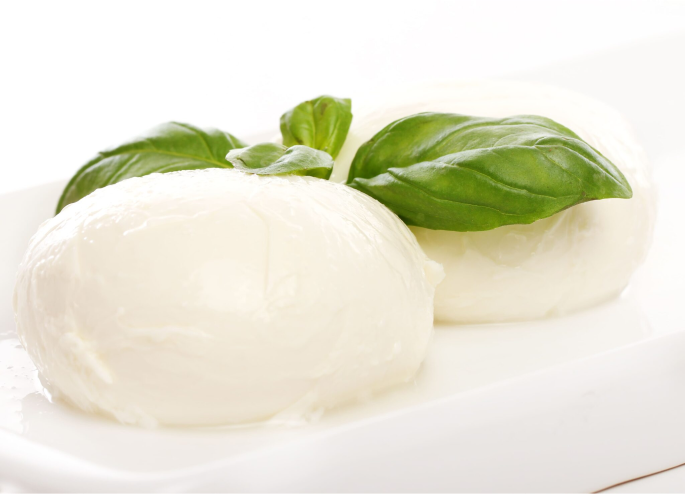 Italian Cheese Class
Learn how to make your very own fresh Italian cheese from our cheese master. The class includes detailed instruction and helpful tips that you can easily repeat at home.