Since 2013, BaliDairy committed to serve you fresh authentic products with the highest standard of taste and quality.
Rooted as a family-owned dairy company, BaliDairy stand nowadays for a quality, truly natural product without compromise.
Every day since the first day of our cheese and yogurt production, our BaliDairy family are working hard with plenty of passion and love to produce you best cheeses and other dairies in German quality.
These are everyday challenges for us and a promise to you, our customers.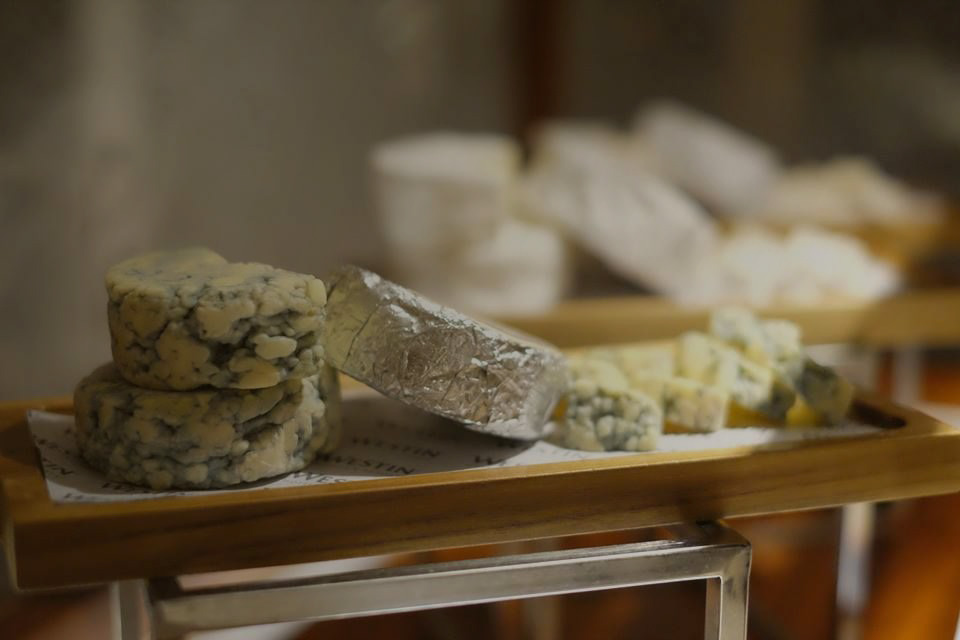 We have a pure, natural product with unlimited potential. Available Monday & Thursday
We are proud to produce a wide variety of European style cheese in Bali