Schedule your school tour when we're-open!
Join us for the most fun and educational trip to BaliDairy factory!
Join a unique tour of discovery through the process of cheese making in a real cheese factory. Our main goal to open BaliDairy factory for tour is to share our passion for cheese, allowing you to experience cheese productions yourself as well as the love and cultures of our BaliDairy family who are everyday working hard to make the best quality dairy products.
It is our aim to create a unique personal and educational experience for the guest while promoting the awareness of finest artisan cheese and dairy products that have enriched our lives over the years.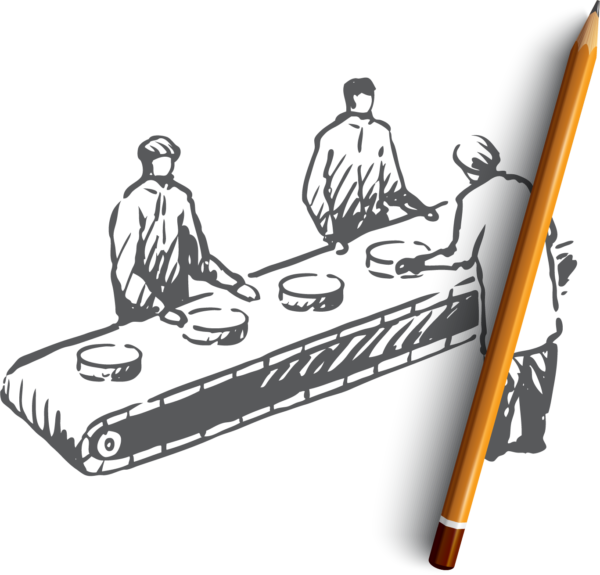 Students from elementary to university are welcome to visit our dairy factory. We can also provide seminar day plans that are needed by the school.
Tour Highlight:
Seminar (topic related to dairy upon requests)
Introduction to company
Explanation about milk and cheese
Factory and cheese room aging tour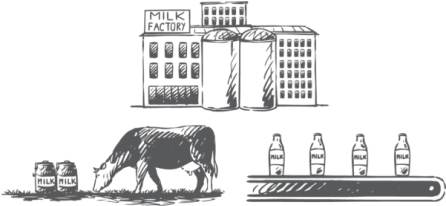 Price for our factory tour: IDR 250.000 per person for kids and IDR 400.000 per person for adults, including all activities and snacks*. This tour is conducted in a small-group for a minimum 10 people and maximum 20 people in Bahasa and English. Duration of the tour will be approximately half day.
This tour includes:
Snack and small refreshments
*lunch upon requests.
Send us an email for booking or if you have any other questions.
If you're interested in enriching the lives of your community members, travel guests or others, we offer private tour options, contact us for these requests.